Everyone loves a good deal, but, sometimes it can be difficult to differentiate quality products from those that aren't worth the price.
To help you find deals that will actually blow you away, we rounded up 32, awesome sale items that are so good you won't want to miss out. Organized by price point, you will find everything from an emergency escape tool to a sunrise-simulated alarm clock. The best part? Savings of up to 64% off! Eek!
Now run, don't walk, because with savings this massive, these items are sure to sell out fast.
Under $30
Toilet Timer®, now on sale for $11.99 (19% off)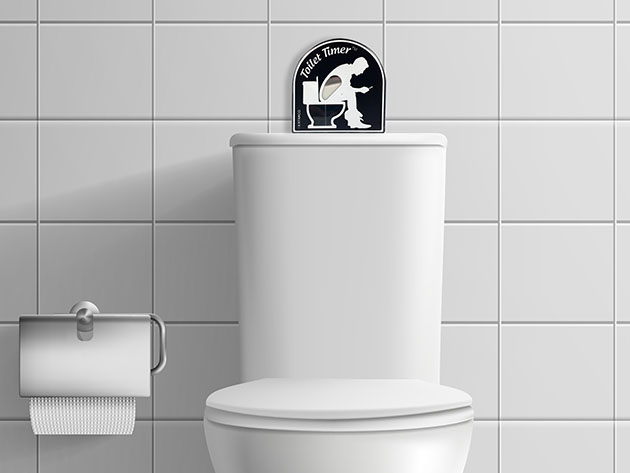 This clever sand timer runs for 5-minutes to prevent spending too long in the bathroom.
USB Car Charger Emergency Escape Tool, now on sale for $12.50 (43% off)

This tool functions as a USB charger, a seat belt cutter, and a glass breaker, so you are prepared in even the direst of emergencies.
KN95 Protective Masks: 5-Pack, now on sale for $22.99 (42% off)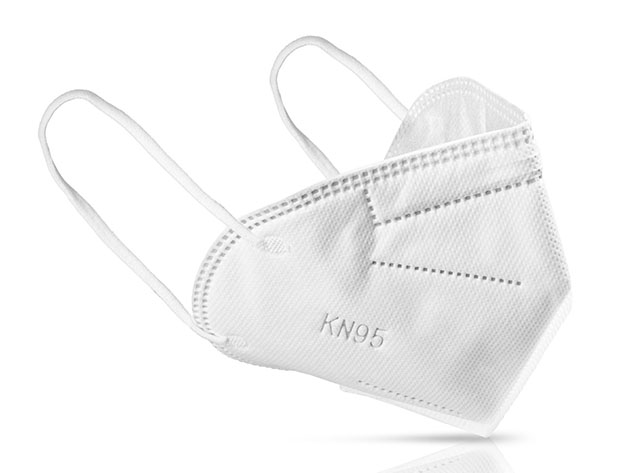 With 5-layers, this mask filters 95% of germs, allergens, pollen, pet hair, and smoke.
Ronco Veg-O-Matic Fruit & Vegetable Chopper, now on sale
Cut, slice, and dice all of your favorite fruits and veggies with minimal effort.
Ronco Carving Board Set with Stainless Steel Carving Knife & Fork, now on sale for $24.99 (28% off)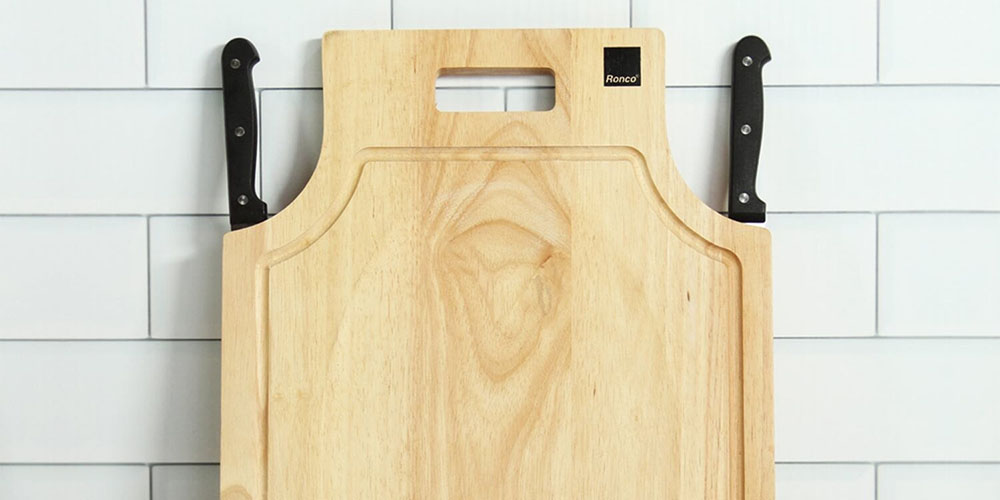 This gorgeous carving board set features two built-in slide slots to hold the included stainless steel carving fork and knife.
Ronco Salad-O-Matic Family-Size Salad Bowl & Rocker, now on sale for $24.99 (37% off)

Transform basic ingredients into a restaurant-quality chopped salad with this bowl and rocker set.
Ecoegg™ Bundle: Laundry Egg + Dryer Egg + Mega Detox Tab, now on sale for $27.99 (44% off)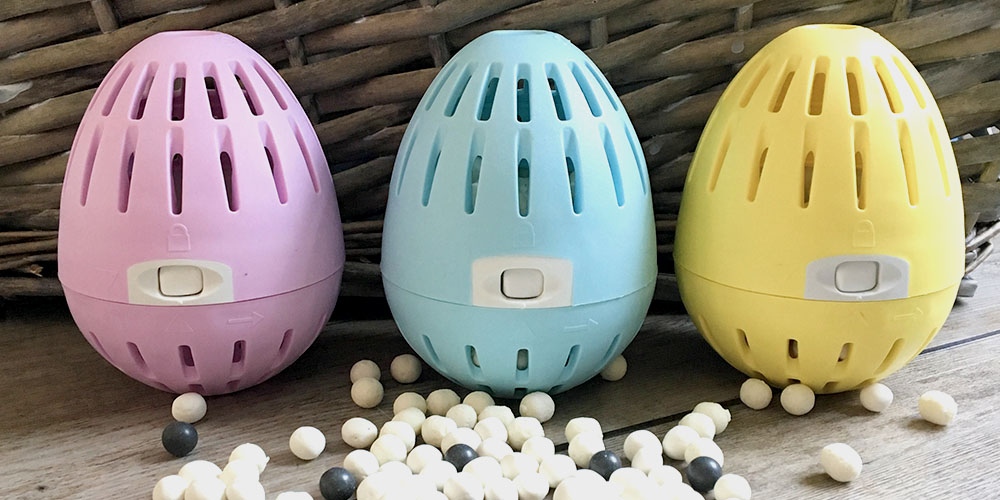 These adorable eggs use natural mineral pellets to do your laundry without detergent and fabric conditioner. With more than 4,000 reviews on Amazon, the Ecoegg Bundle is rated 4.2/5-stars!
Protekt® Finger Pulse Oximeter, now on sale for $29.99 (62% off)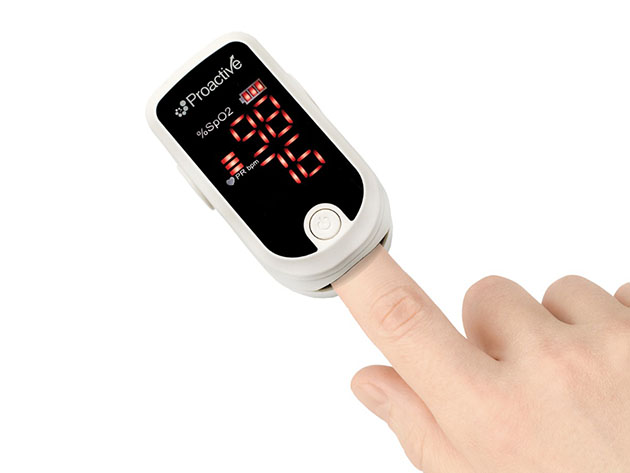 Monitor your blood oxygen levels and heart rate while you are out and about with this portable pulse oximeter.
$30-$75
Rated 4/5-stars on Amazon, these earphones provide up to 6-hours of playtime after only 30-minutes of charging!
Dragon X5 Bluetooth Gaming Controller, now on sale for $39.99 (29% off)
" style="max-width: 100%; display: block !important;" />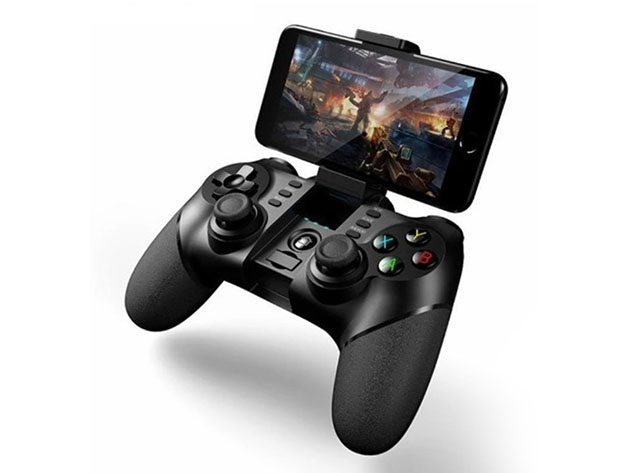 Pair this controller with your smartphone or tablet for up to 10-hours of immersive gaming.
Deluxe Shiatsu Pillow, now on sale for $44.99 (43% off)
" style="max-width: 100%; display: block !important;" />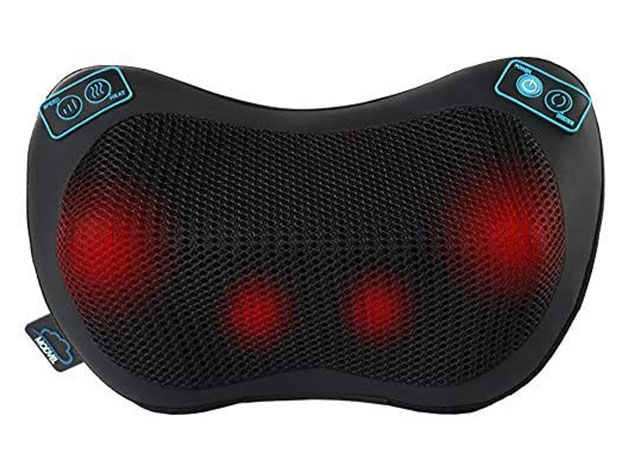 With this pillow, you can enjoy the warm, relaxation of a shiatsu massage without leaving your house.
U-Safebox: Premium UV-C Sanitizer & Qi Wireless Charger, now on sale for $49.99 (49% off)
" style="max-width: 100%; display: block !important;" />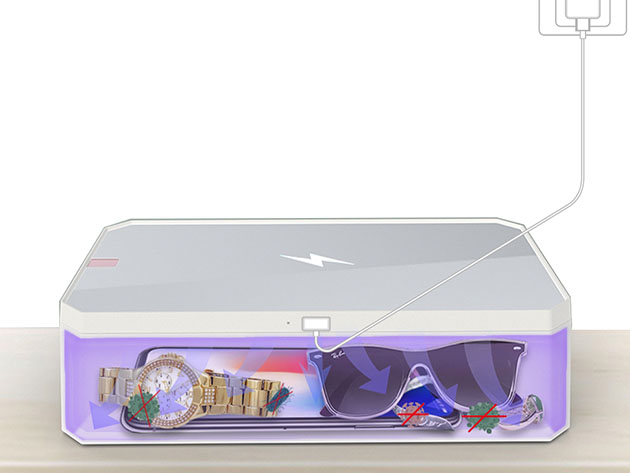 This gadget plays double duty: not only does it kill 99.9% of bacteria on your small items, but it also wirelessly charges your smartphone.
Defense™ Titan Power Station, now on sale for $269.99 (10% off)
" style="max-width: 100%; display: block !important;" />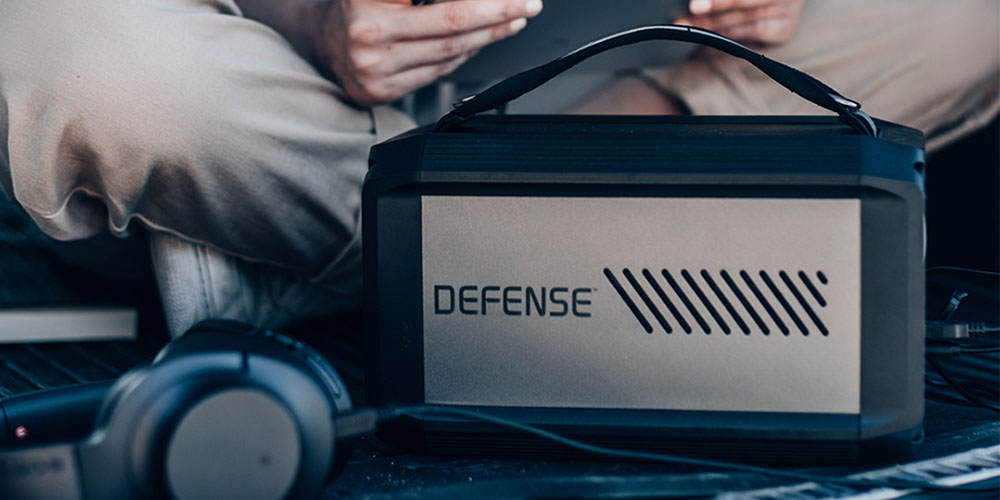 Rated 4.8/5-stars on Amazon, this portable power station allows you to charge everything on-the-go, from cellphones and cameras to laptops and tablets.
Johnny Fly™ Traveler Duffle, now on sale for $288.99 (19% off)